Global Sourcing
We have pioneered the art of importing flowers into South Australia to meet our customers' needs and supplement when seasonal flowers are in short supply.
Over the years we have introduced the latest international Flower varieties such as South American Large Headed Roses, Malaysian Chrysanthemums, Kenyan Finest Roses selection (brand exclusive to TWF), Vietnamese Carnations & Lisianthus, Flowers from Holland Peonies & bulb flowers, Thailand and Singapore Orchids and New Zealand Cymbidiums to meet our customer demand.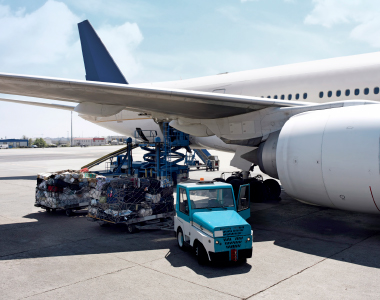 Along the way we have cultivated strong relationships with our international partners, working closely to supply the best quality flowers to meet consumer demand. We have never taken our success for granted, introducing new varieties and premium grade flowers to meet customers ever-changing trends and quality expectations.
We are very proud to exclusively hold the only Australian Quarantine Approved Premises within the state for importing produce, and work closely with The Department of Agriculture to ensure we meet the safety standards for imported flowers in a timely manner to meet the market.
All our flowers undergo a rehydration treatment process which includes pre-cooling to 3 degrees upon arrival into Australia, and a variety of post-harvest flower conditioners depending on flower type.